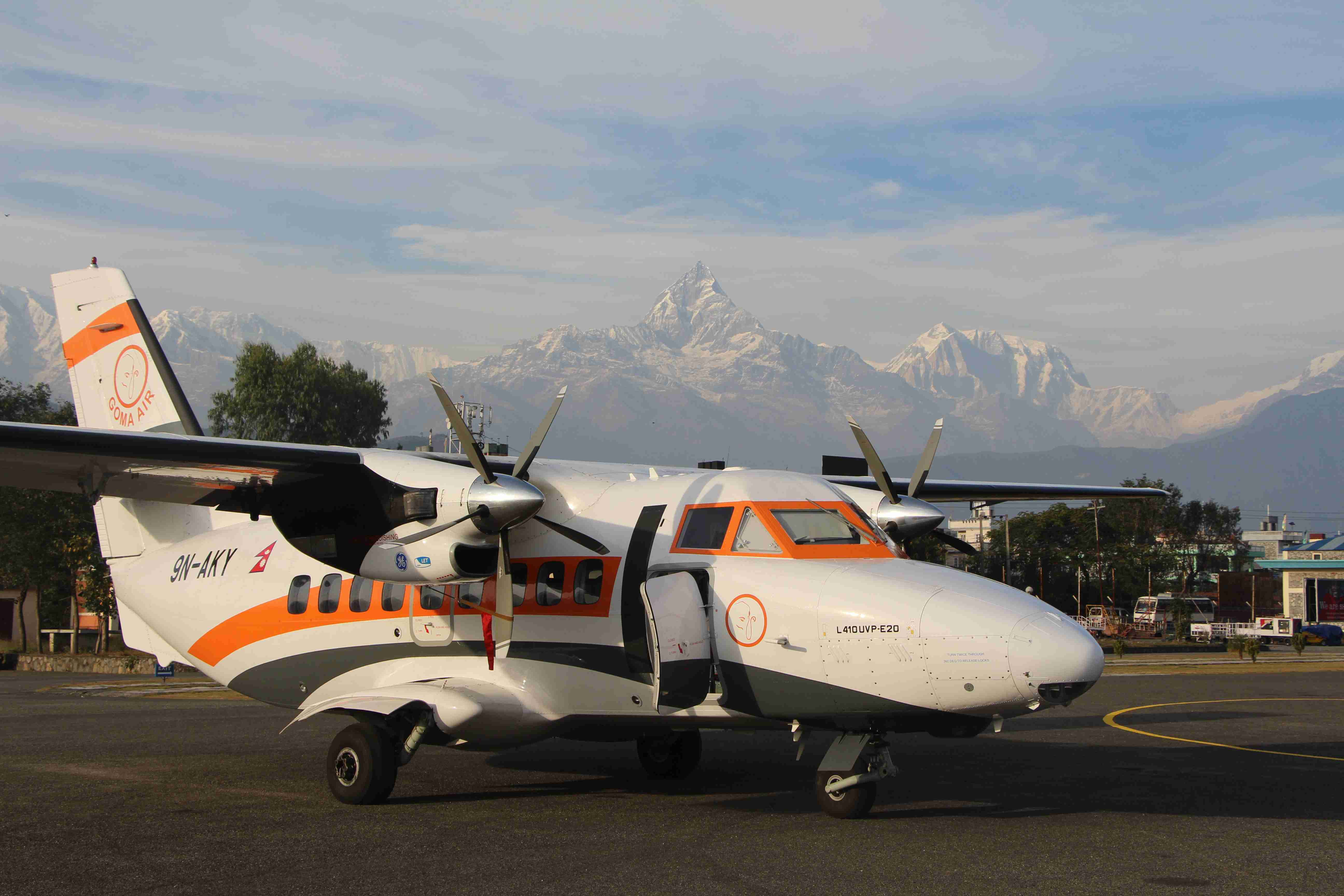 Where can you work?
Production
Our Prague site makes turboprop aviation engines. We specialise in rotating components. The engines are put together in the assembly and from here go to the test cell. There we test the engines to ensure they meet all the requirements before they can touch the sky. The manufacturing process is supported by the manufacturing engineering and administration teams. We also have a prototype works that makes development projects, so our production work is quite varied.
Production
Internships for university students
Are you a university student looking for a job? Our door is open. We offer part-time internships in all parts of our company from production through development to administration. We can also help you with your thesis.
Internships for university students
IT
Our IT team is in charge of all computers and mobile devices including printers as well as networks and all other IT systems related to manufacturing.
IT
Development
We not only make products, but also develop them. The Prague development team provides support to ongoing development efforts and works on new projects, such as developing acrobatic versions of existing engines. The development team includes calculation specialists, designers, material engineers, flight safety engineers, certification engineers and much more.
Development
Administration
We do everything under one roof, meaning that our manufacturing division can rely on strong logistics, purchasing, finance, HR and quality teams. Our sales team secures new production and our service team provides customer care and maintains our engines in the field.
Administration
Secondary school apprenticeships
Because we want to help with the education of skilled aircraft mechanics, we collaborate with selected secondary schools of aviation and offer apprenticeships to their students.
Secondary school apprenticeships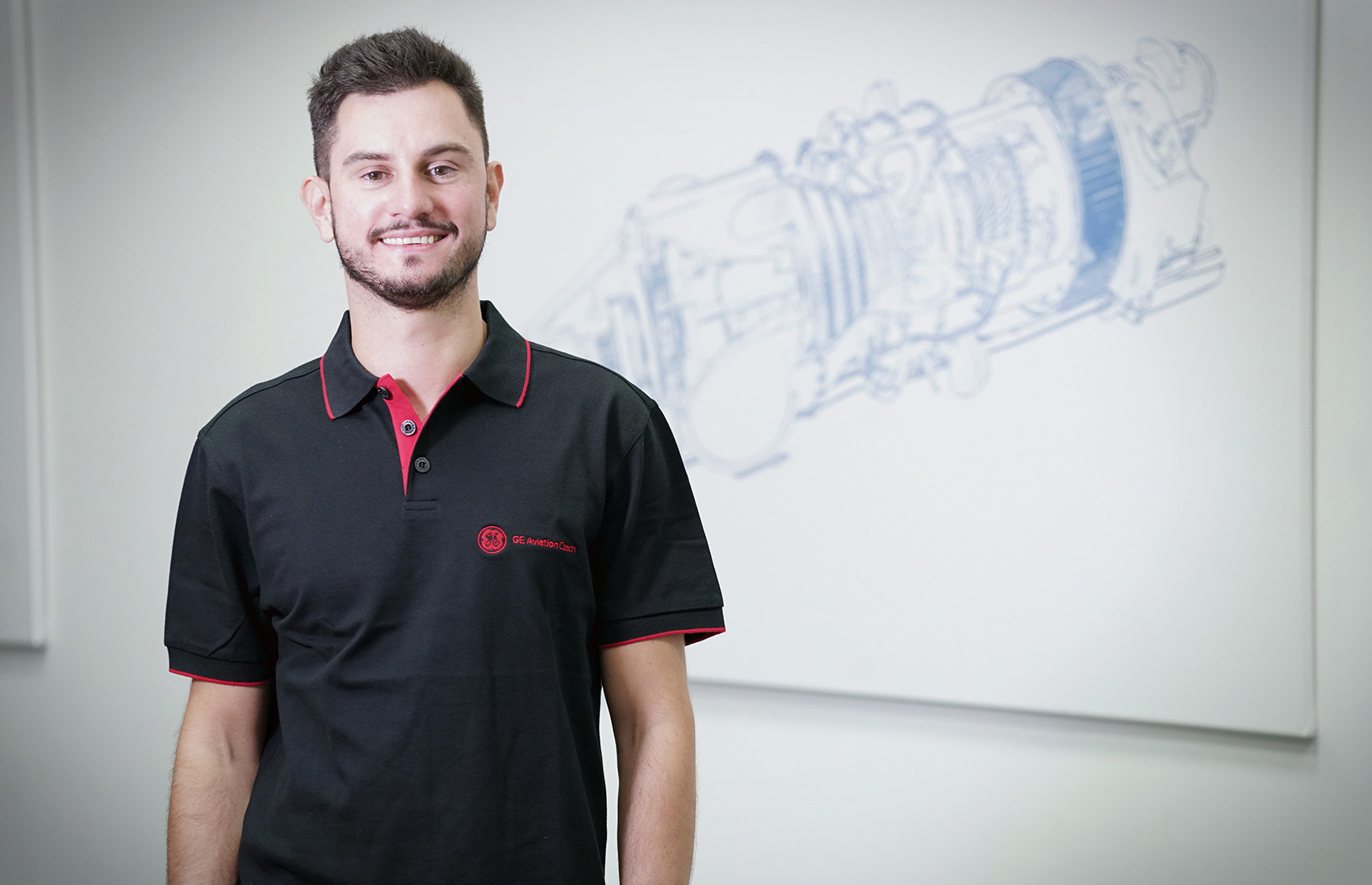 Benefits
5 weeks of vacation
+ one extra week of paid leave
Fully paid meal vouchers worth CZK 100 / day
Contribution of 6% of your salary towards life or pension insurance or Cafeteria
Every month, a CZK 600 contribution to leisure time activities with the Sodexo Flexi Pass
Fruit or vegetables twice a week
A fitness centre in the building and a partially paid Multisport card
Possibility of occasional home office
Employee stories
od roku 2020 v GE Aviation Czech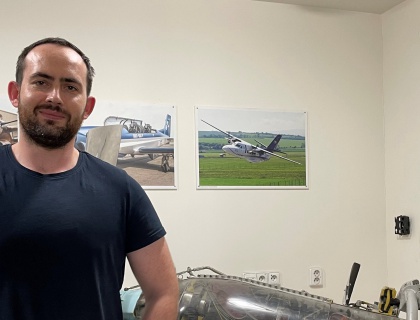 od roku 2013 v GE Aviation Czech
From the life of GE Aviation Czech